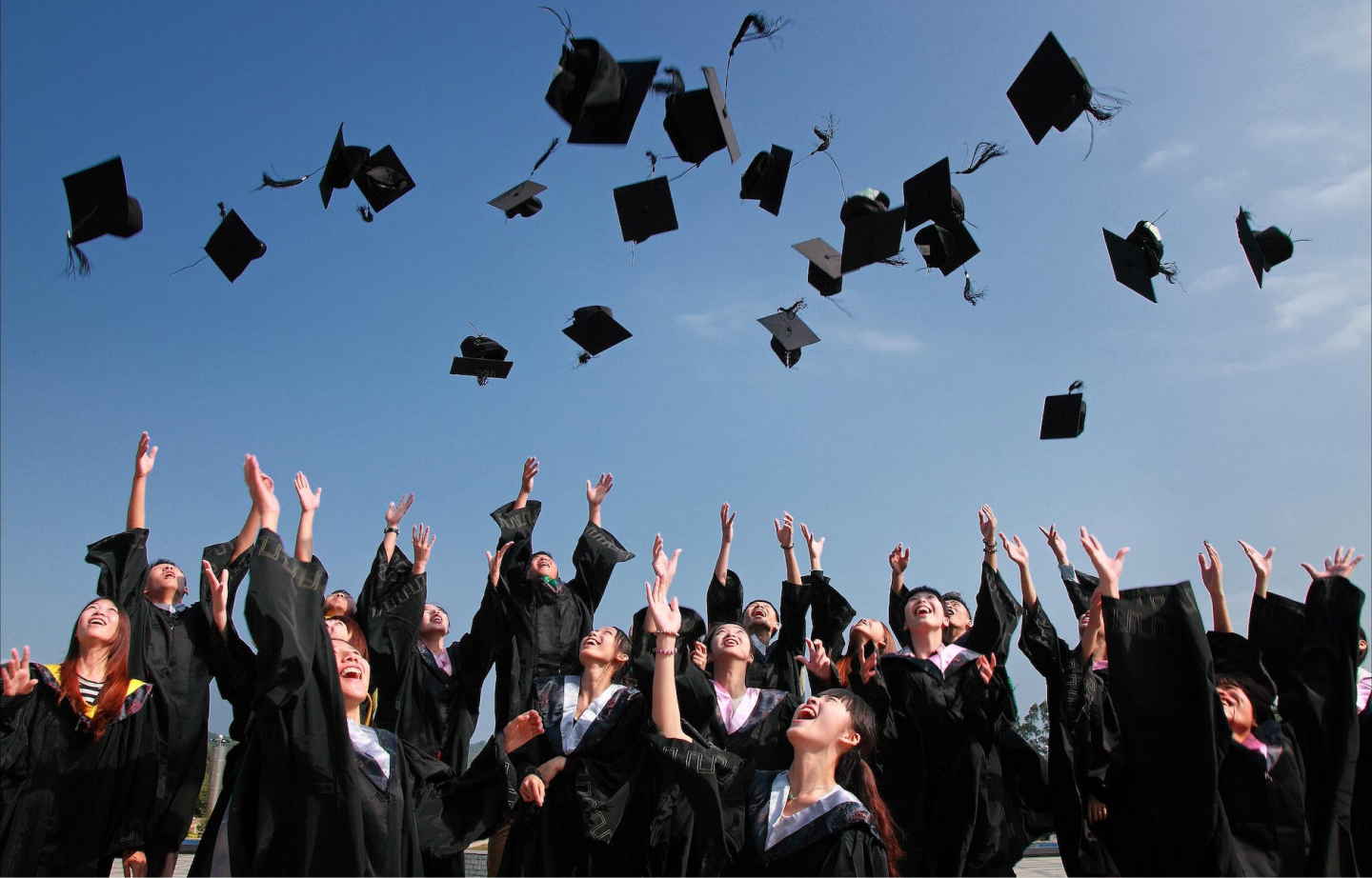 Grow Your Credit Union Membership While Serving Your Local Higher Education Community
Attract new members and help existing members leveraging college planning and education finance.
Get Started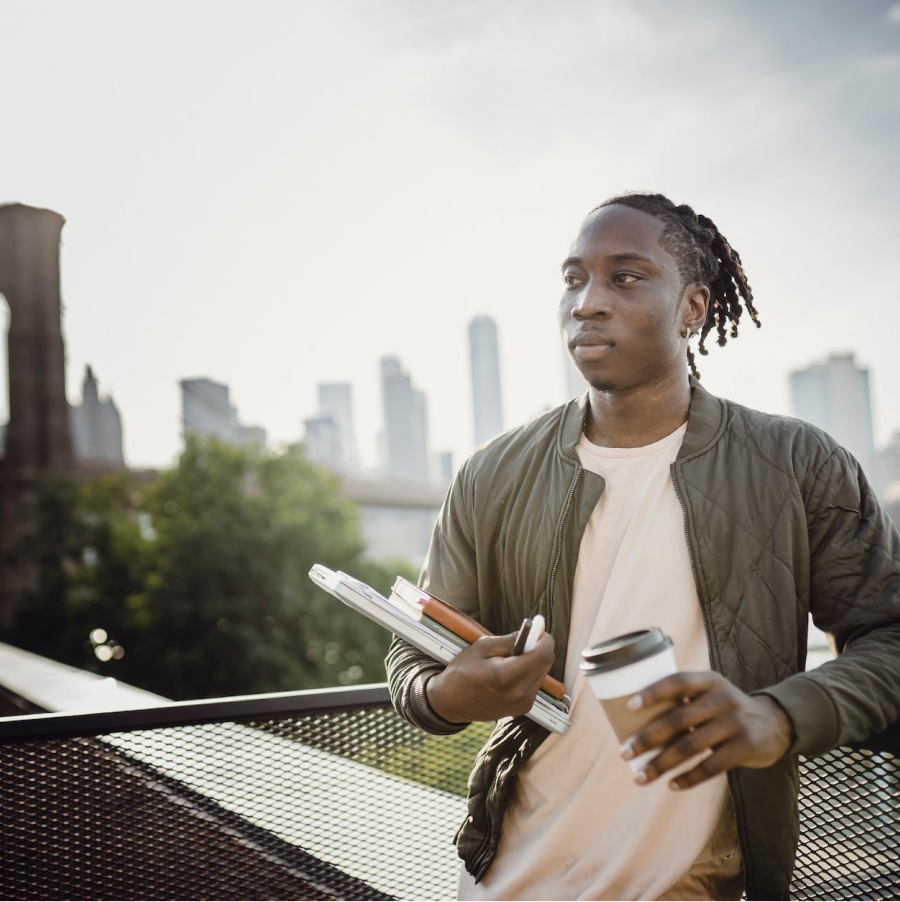 About Us
The Colleging Difference
Being a good partner and helping students achieve their dreams is what we're about.

Sure, it's a business, but helping people and the community is just as important as making a profit.
Learn More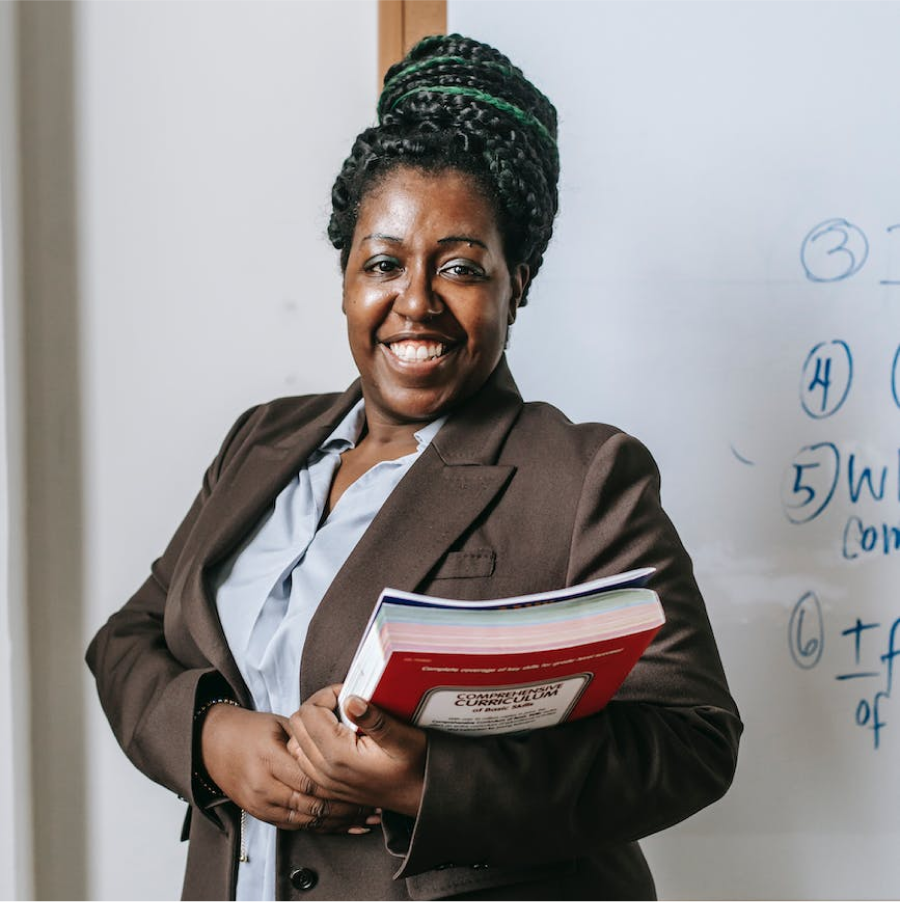 Industry Veterans
With decades of education finance experience in origination, servicing, capital markets, insurance and risk mitigation.
Meet our Team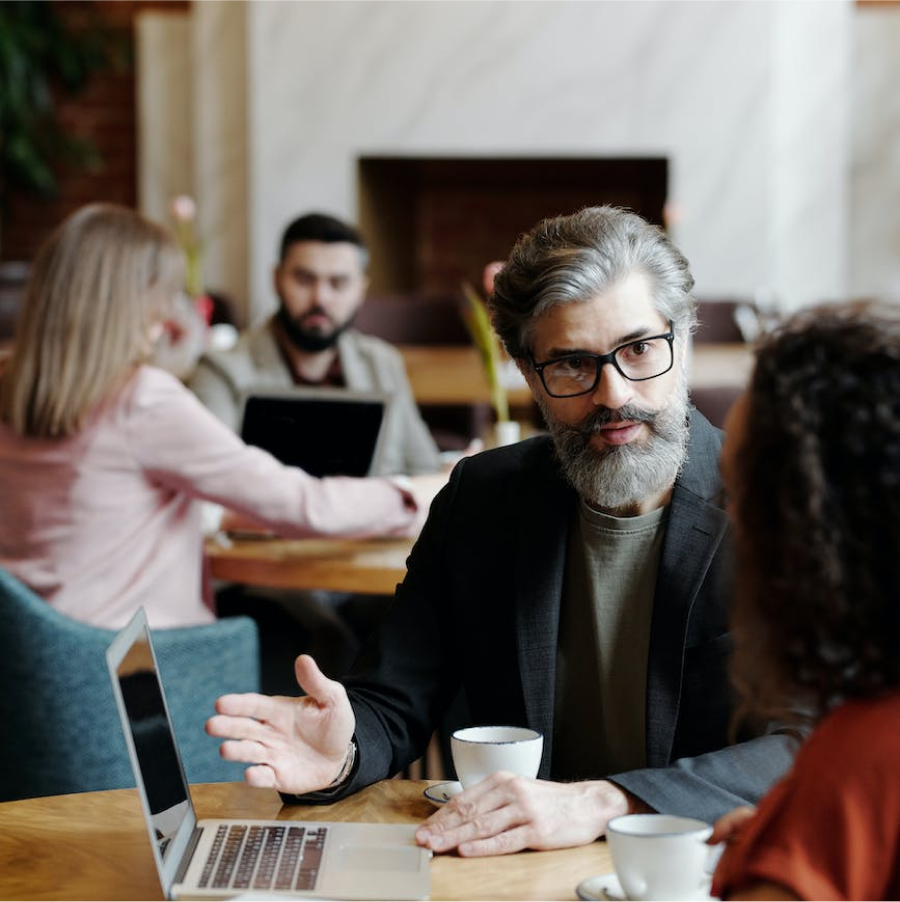 Capital Markets Experts
Colleging believes credit unions are the perfect partner to offer a socially conscious product such as student loans. We work tirelessly to support your institution's specific liquidity needs.

Colleging strives to be a secondary market solution for all credit unions looking to serve the next generation of members pursuing their education and career dreams.
Education Finance Enthusiasts
Delivering assistance to millions of borrowers, thousands of colleges and universities and hundreds of lenders.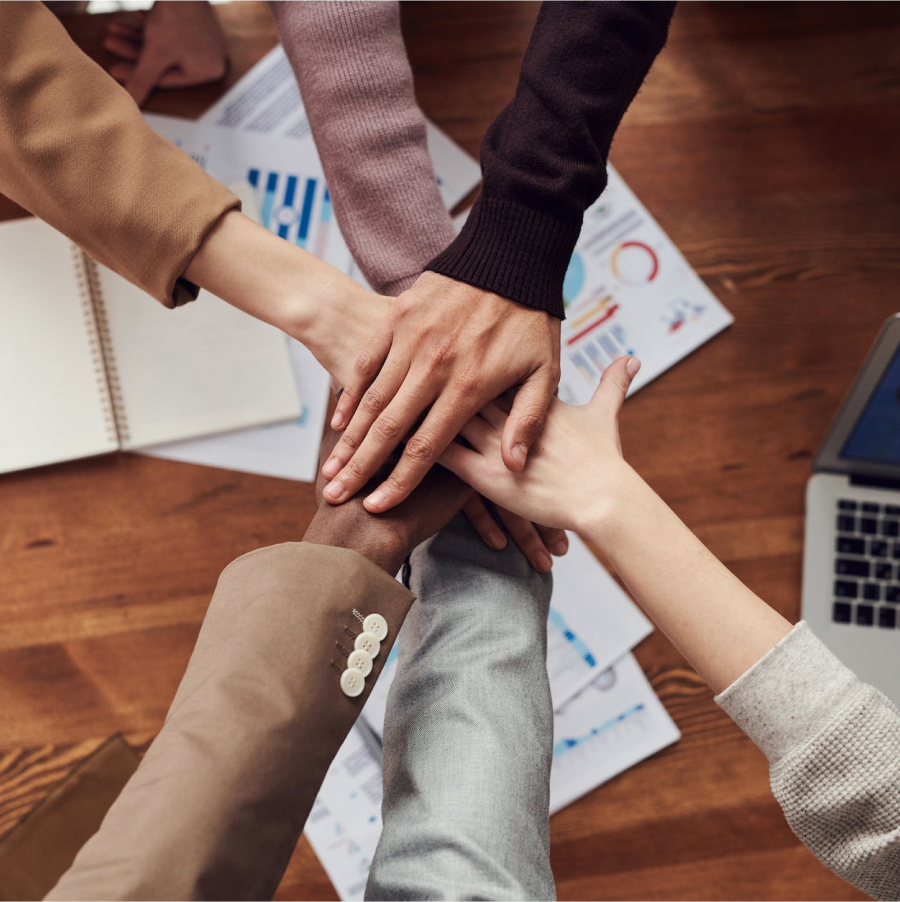 Committed Partners
Your success is our success. We help navigate the financial aid office, provide marketing templates, reporting and anything else you may need to ensure the success of your loan program.
Our Products
Offer Your Members a Top-of-the-line Education Solution
See All Products
Reviews
Backed by Satisfied Clients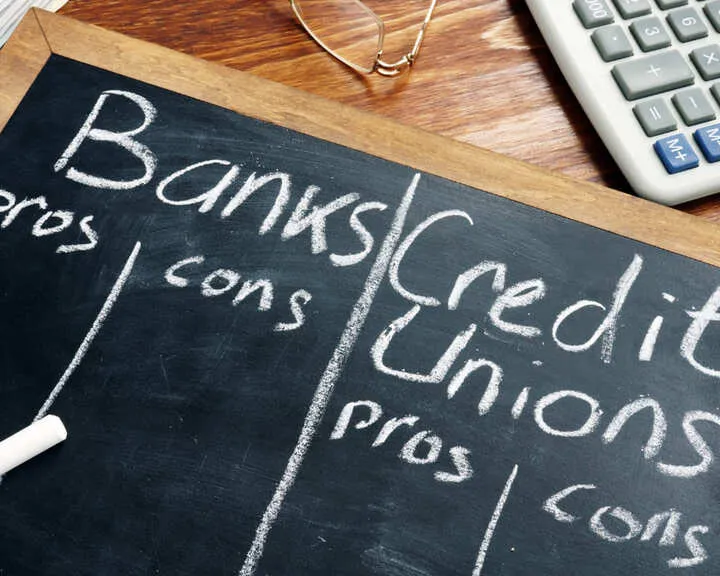 Featured Blog
Is a Credit Union or a Bank Right for You?
Unless you live off the grid, you need to pay people, save money, deposit your pay, and get loans. You may have had a joint account at a bank or credit union with your parents in your youth, but when you go to college, you need your own account to start to build your financial future.

Blog Written by:
FRB Federal Credit Union
Read Blog