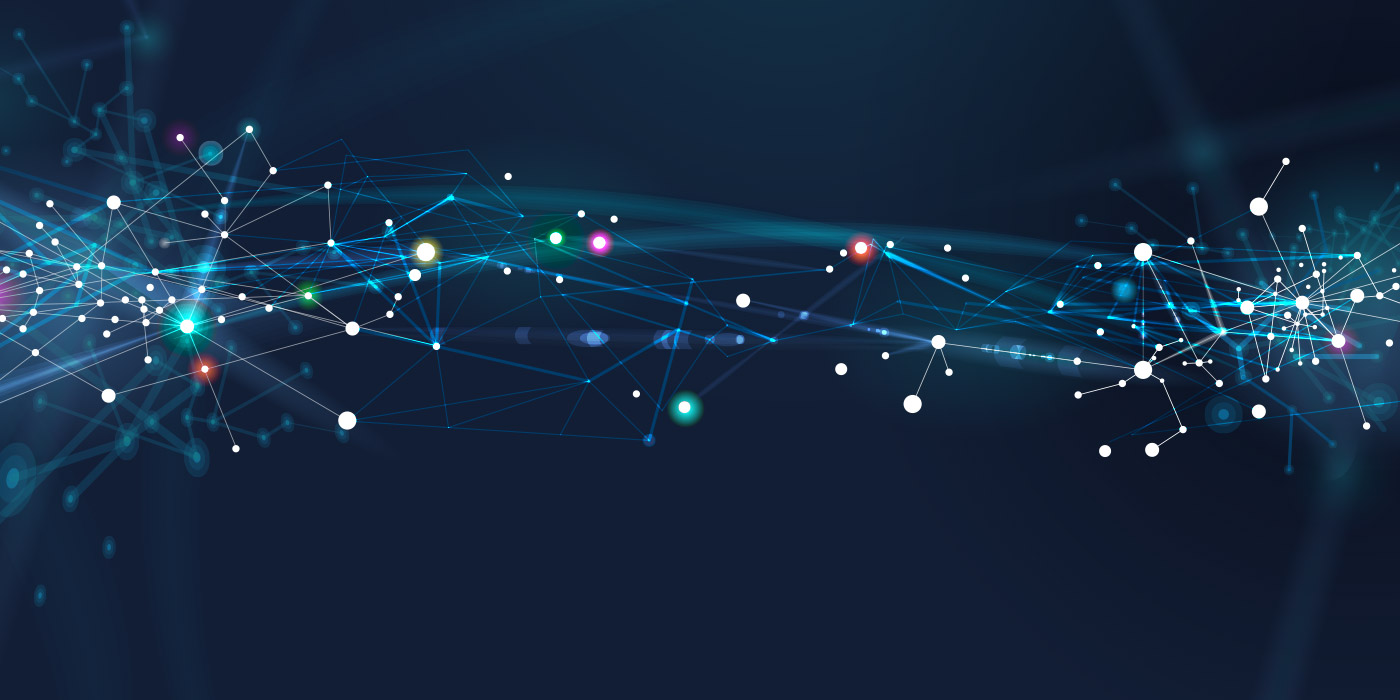 About us
We Help Credit Unions Connect with their Community
Contact Us
Why Choose Colleging?
Experience You Can Trust
Our experienced team has launched some of the biggest names in education finance. Creating successful student loan programs is what we do best. Our job only begins once your products launch – we work hand in hand to ensure your long-term success.
Proven Technology
Working with over 4000 colleges and universities, Volta supports all school processes. Volta has launched over 400 lenders and disbursed over $3 billion.
End-to-End Solution
Launching an education solution is a journey. Calling on schools, marketing to your members, managing vendors, keeping up with compliance, responding to pandemics or even creating liquidity by selling your portfolio – we're here for you to help you every step of the way.
Our Core Values
Partnership
We take pride in the fact that our credit unions are partners rather than clients
Culture
We are a unique team of individual minds and bodies that row in the same direction
Authenticity
We are always genuine and unique in our approach to conducting business
Integrity
We talk straight and maintain open and honest relationships with everybody
Solutions
We solve problems with solutions rather than excuses
Charity
We believe that supporting education means more than just financing the cost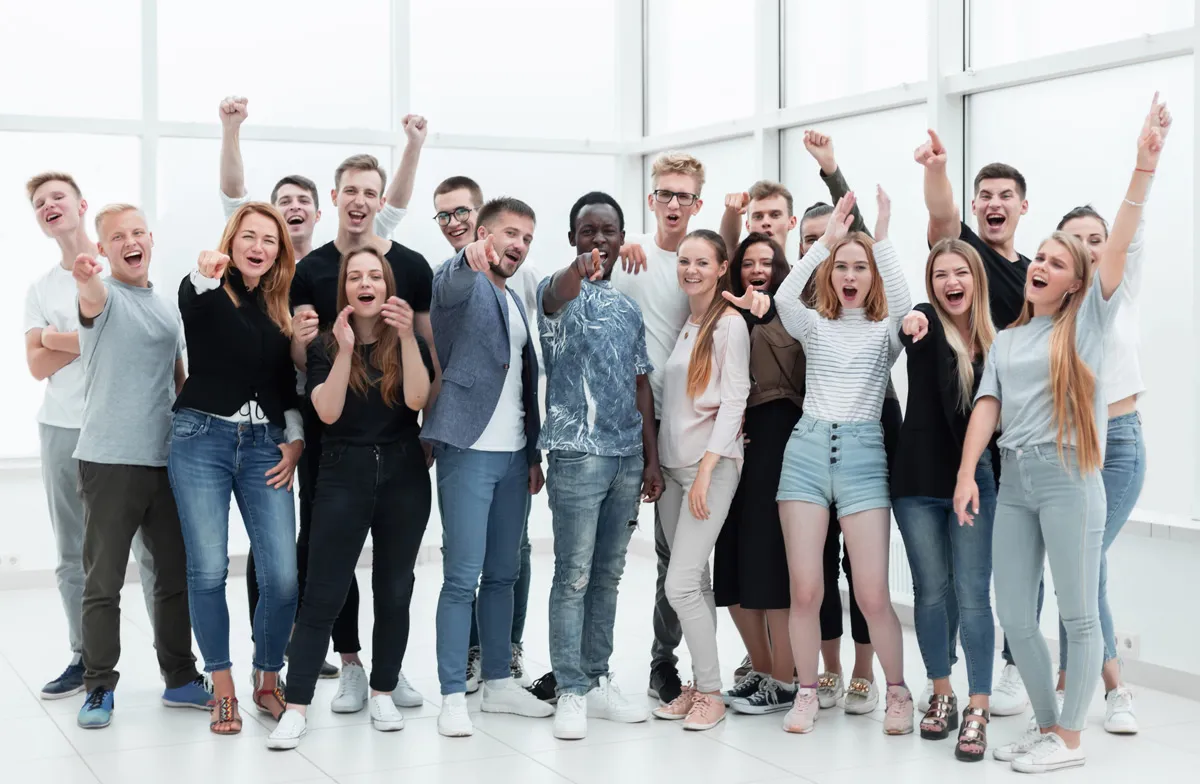 Meet our Team
We're a small team of education finance professionals dedicated to helping credit unions connect with their community.
Meet our team
We Make Education Finance Easy
Colleging can help build an education finance portfolio that's good for you, and good for your members.
Get Started