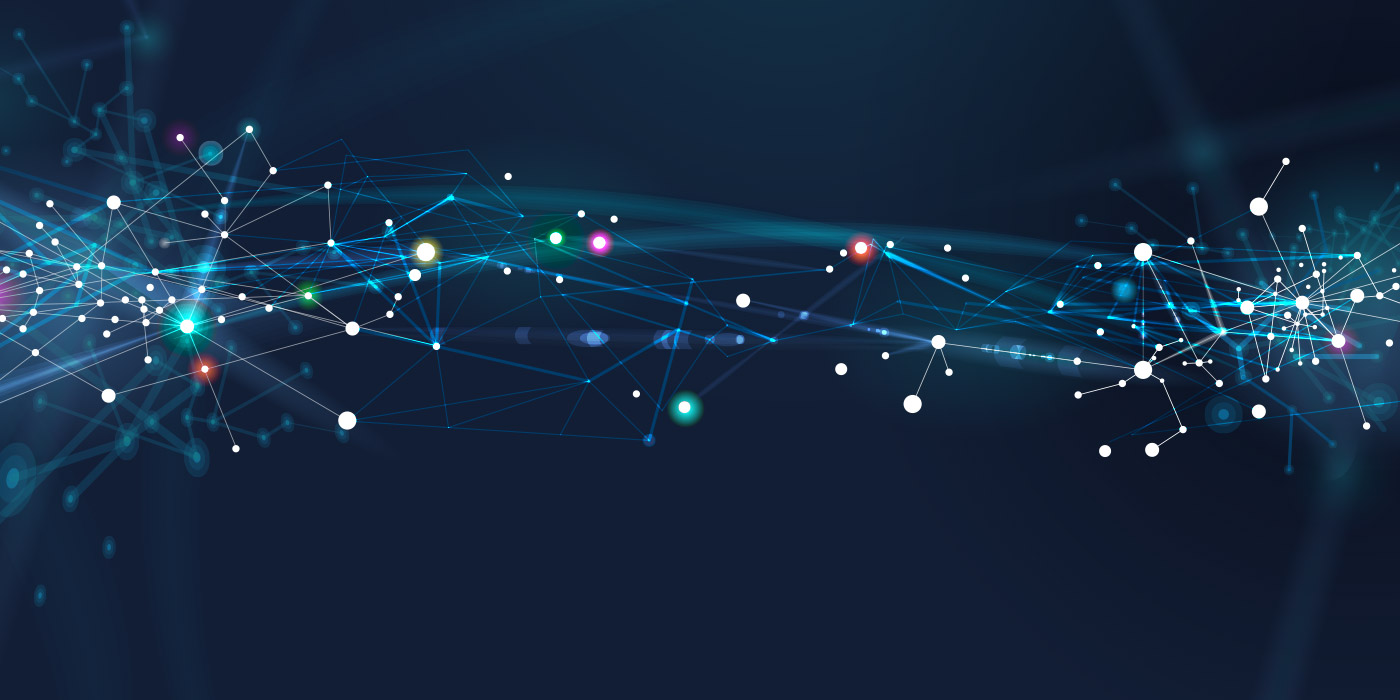 TuitionU
Help your Members Map Out Their College Journey
Our college planning tool, TuitionU, helps equip students & their families with information and tools to make the best decisions in the pursuit of higher education.
Get Started
A College Planning Tool
We deliver comprehensive college planning to help students and parents make the right choices regarding college. At Colleging, we understand that navigating the higher education path can be difficult to do alone. From saving, planning to paying, we provide tools and resources for credit union members.
Check It Out
Why should you use TuitionU for your members?
Save on Costs
Our college planning tools help students and their families create college plans that align with their stage of planning and their paychecks.
Helping More Students Access Education
Equiping more families with higher education knowledge, allows families to better save, plan and pay for college.
Plan and Save for the Future
We provide the tools to prevent your members from overpaying for their college education & protect their life savings, by creating a college funding plan.
Grow Diversified, Grow Stronger
Attracting new members is key to growth. Offering financial wellness products such as college planning provides you a new marketing tool that's good for you and your members.
The Colleging Difference
Meets You on Your Path
Whether you are a parent, a student, just gave birth, have a toddler, are in high school or have a high school student, we have you covered.
Helpful Tools
Cost of delaying savings, college comparison, ROI on degrees, and financial aid calculators are just a few of the useful tools your members can use to make important decisions for their families.
Financial Wellness
College is the first and likely largest financial transaction other than a home for most young adults. Your members deserve a resource specifically dedicated to college planning.
White Label
Reinforce your brand and advertise other products to young adults and their families.
Help your members navigate their college journey
We are passionate about helping and equipping families with the right tools needed for accessing higher education. Contact us to learn more!
Get Started