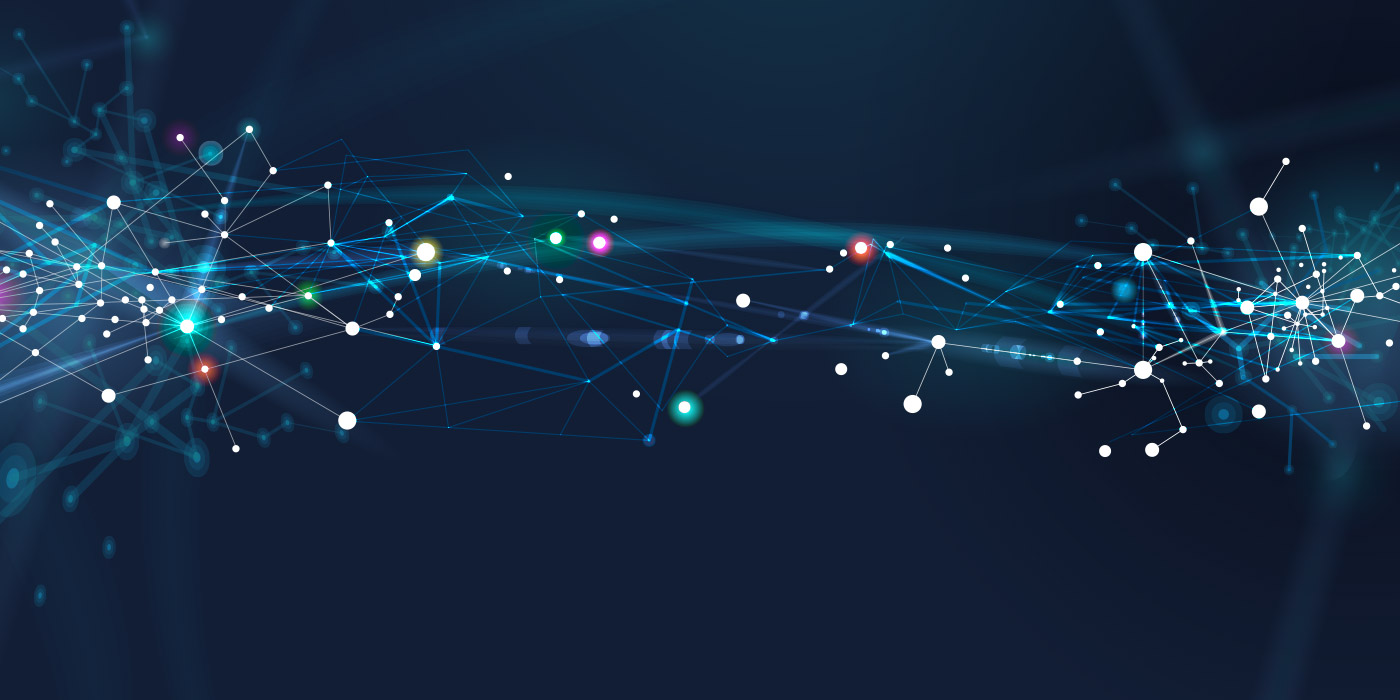 Meet Our Team
Experienced Education Finance Experts
We're a small team of education finance professionals dedicated to helping credit unions connect with their community.
Our Management Team
With fantastic stories and a great view of the industry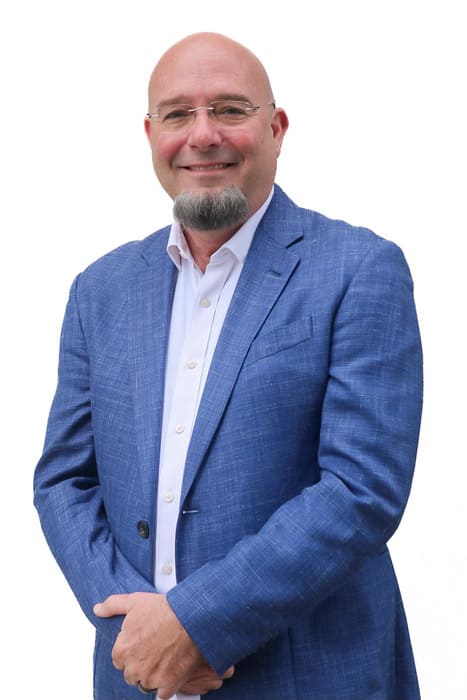 Lance Teinert
Chief Executive Officer
Tenured Industry Professional
Lance brings an entrepreneurial experience that, when combined with his 32 years of education finance experience, enables us to be innovative, nimble and diversified. His reputation as a leader in student loan operations and business development has enabled us to rapidly become a recognized leader in credit union education finance. As an entrepreneur, Lance has built several companies focused on technology development, business process optimization, loan servicing and audit readiness.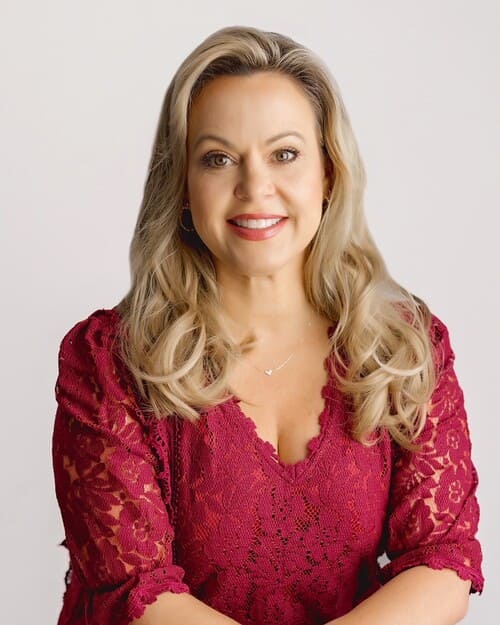 Julie Crofoot
Chief Administrative Officer
Loan Servicing Expert

Julie has been in the education finance industry for over 30 years, and possesses one of the most diversified professional backgrounds covering guarantor services, loan servicing, default prevention, call center management, loan origination, transaction processing and client accounting. She has been involved in operations of all sizes, leveraging her expertise in loan operations, administration and compliance to ensure quality control service delivery.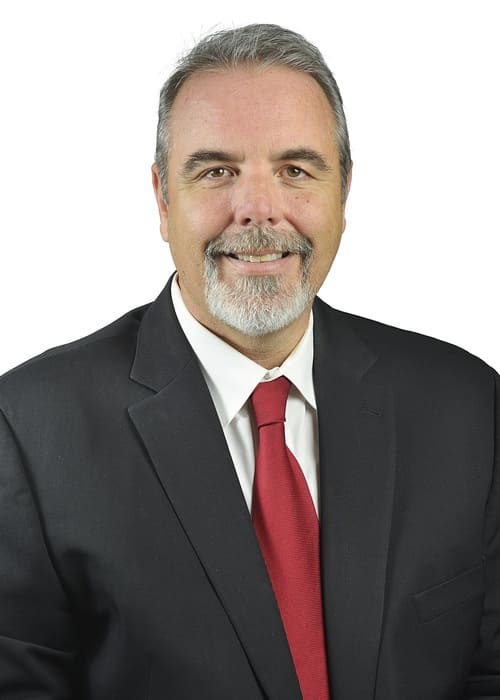 Tim Kulesha
Chief Operating Officer
Client Development Guru

Enjoying a 25 year career in higher education, Tim provides a unique perspective having worked in schools, as a lender, core processing and even a secondary market. With a focus on operational efficiency and creative business solutions, Tim has found success in numerous fortune 500 organizations and startup businesses. His experience in leading business development and operations has created a well-rounded executive that compliments the team of professionals at Colleging.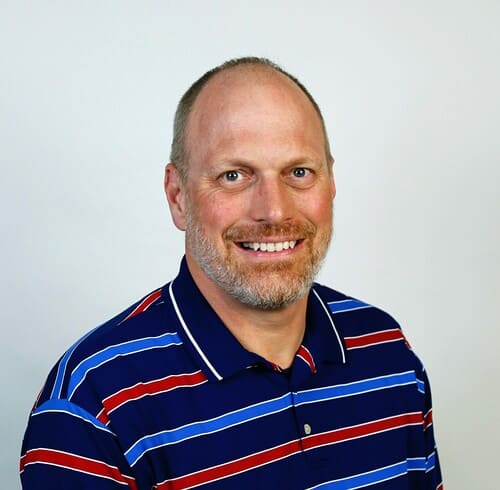 Greg Freyenberger
Chief Technology Officer
#1 Hawkeye Fan
Greg has spent the majority of his IT-focused career in the education finance industry. In the early 1990's, he was on a team that developed financial aid software for Department of Education. From there he led an effort to develop loan origination software for both federal and private student loans. Before joining Colleging, "Frey" managed an industry leading loan origination software used by Colleging today and produced several excellent SSAE audit reports.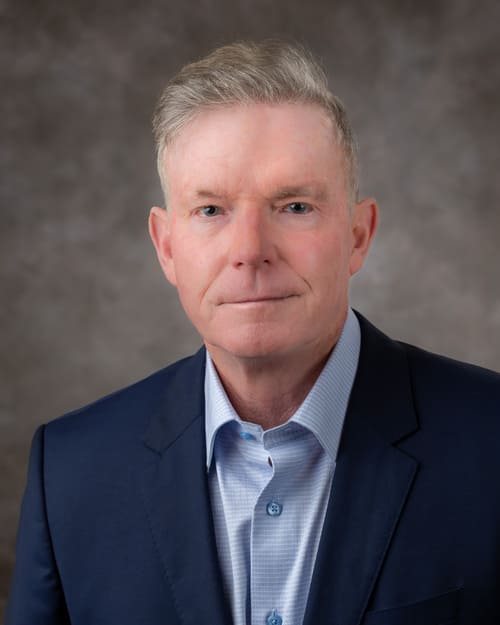 Mike Pohl
Chief Investment Officer
Hits a 1–Iron Like Nicklaus
Mike is an accomplished executive with decades of diverse experience in education finance, consumer lending, M&A, business development and capital markets. He has a proven track record of providing financial guidance and business strategy to private, public and non-profit corporations, and has been a leader in student and consumer lending with a focus on product and revenue growth.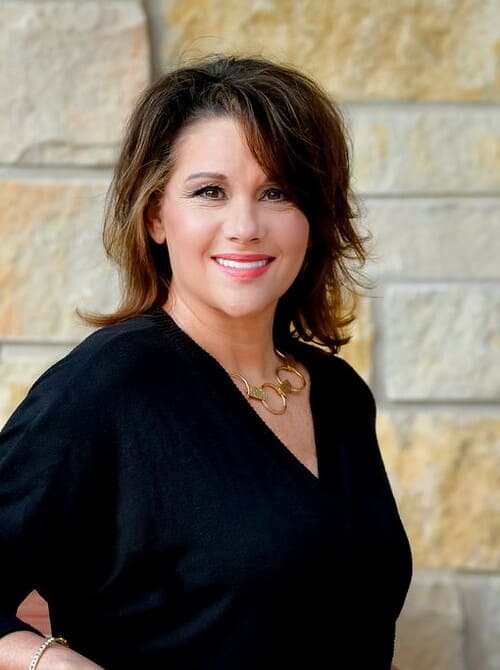 Cindy Imboden
EVP, Comptroller
Sports & Fishing Mom
Cindy brings a combined 30 years of diversified, professional experience to her vital role at Colleging. As a former higher education administrator and student lending manager, she possesses an extensive background in education finance and lending. As an entrepreneur of more than ten years, Cindy knows what it takes to run a sound business and keep it moving forward in a positive way. Her experience in customer service management lends well to our philosophy that our credit unions and their members always come first. At Colleging, Cindy's focus is on maintaining "the books," managing human resources, and coordinating special projects.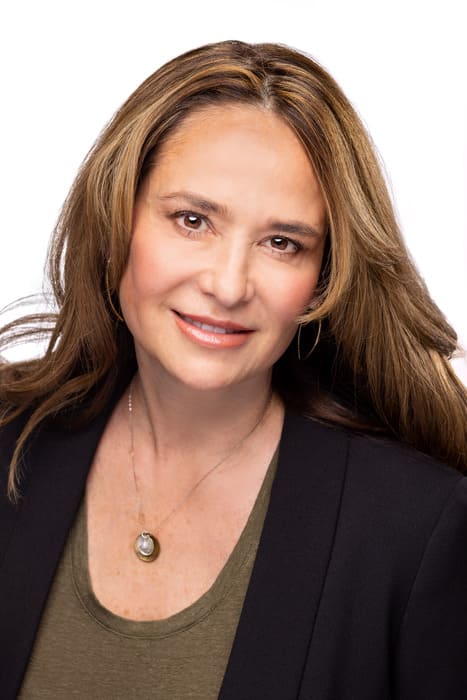 Stacy Lumadue
EVP, Marketing & Business Development
Resident Wine Connoisseur
Stacy has devoted her entire career spanning nearly 30 years to education finance and community banking, having served in leadership roles involving loan origination and servicing, business development, client services and loan program design and implementation. Her diverse background in combination with many years of experience uniquely positions Stacy to create cutting edge client and borrower experiences as well as creative products and services.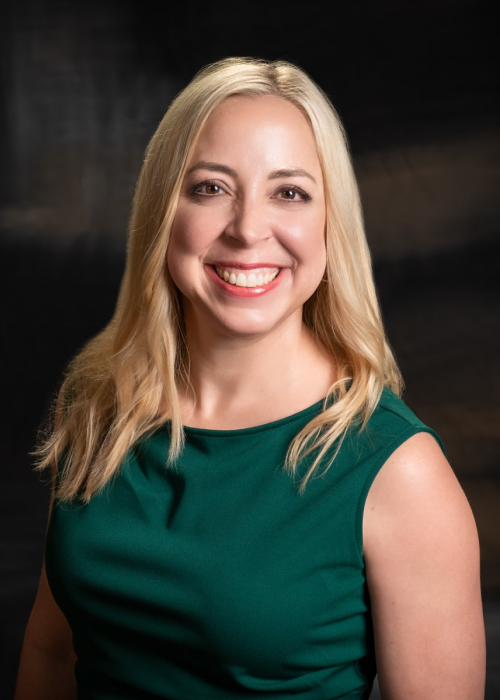 Katie Mueller
EVP, Business Development
Sports Mom & Karaoke Nut
Katie comes to Colleging with over 22 years in the credit union industry. For the past 12 years she has been a leader in both consumer lending and education finance. Her experience as a credit union executive brings credibility in the form of product analytics, servicing performance and marketplace delivery. Katie is a strong advocate of asset diversity and member experience; and, she understands the credit union mantra of people helping people.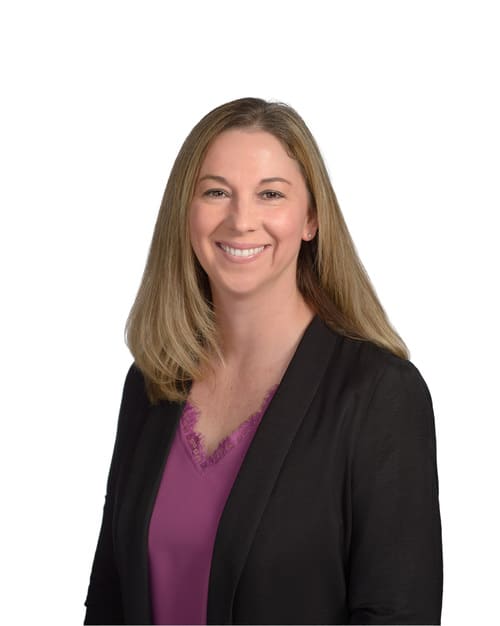 Jennifer Adams
Vice President, Client Focus
Sports Mom
For over 25 years Jennifer has dedicated her professional career to the education finance industry, having served in managerial roles with banking, fintech and credit union service organizations. Jennifer brings to Colleging a very diverse professional background that includes loan origination operations, office management, marketing support and client services. Her focus is to serve client needs in areas of growth and loan program support.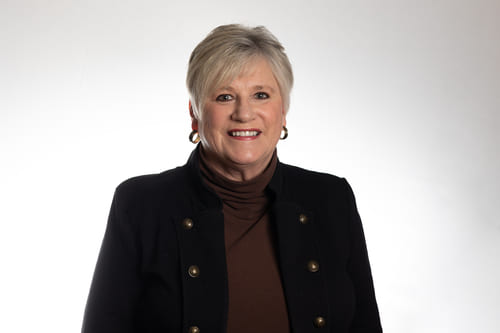 Diana Daniels
Vice President, School Relations
Quirky Relationship Builder
Diana has dedicated over 30 years to the education finance industry. She has held executive positions in compliance, servicing, guarantor, default prevention, client relations, sales and marketing. Her most recent experience comes from a start-up, private loan, fintech where she was involved in every facet of the company. With a son in college she understands the importance of affordable alternative financing.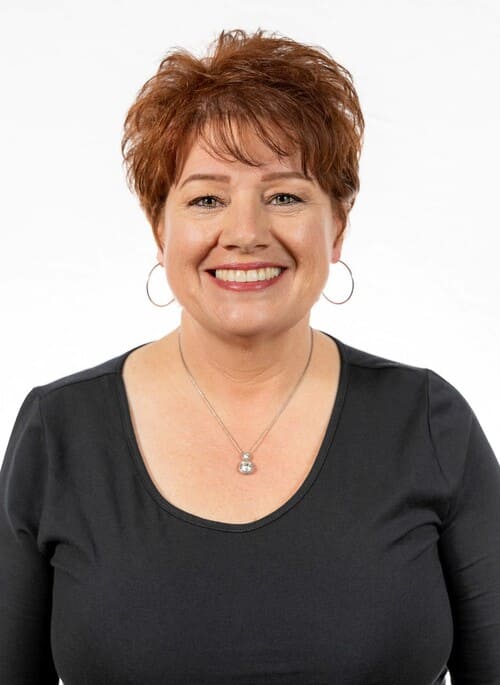 Joan Eddy
Vice President, Operations
Best Grandma Ever
Joan possesses more than 20 years of experience working in the education financial services industry, spending that time overseeing processes and teams involved in loan origination, call center, and client relations. She and her teams have implemented hundreds of new loan programs for dozens of clients. At Colleging her focus is to implement new clients and serve existing clients needs in areas of growth and program support.