Is College Worth It? The Value of Education
Should we offer student loans? That is the question that many credit unions have been asking themselves.

Article Written by:

Last updated: March 4, 2022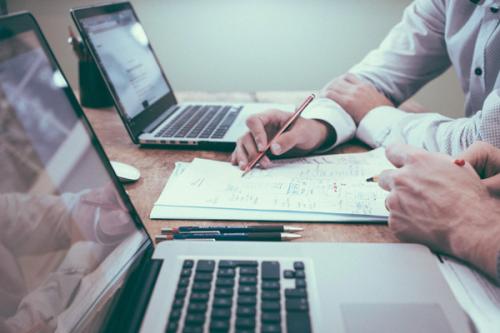 Written by: Jon Wollman

Should we offer student loans? That is the question that many credit unions have been asking themselves. While the demand is there from their members, there are numerous stories warning of the growing debt load and potential risk. One of the most common questions asked by credit unions looking at student loans is whether the benefit of education justifies the cost. Recent data shows that a college education is indeed a great investment.
A college degree has long been considered a good value due to the higher income potential. Even in today's market, this benefit remains significant. The College Board, in their study "Education Pays 2016," found that the annual median income for an individual with a bachelor's degree working full-time was 67% higher than those with just a high school degree. Even after calculating in the cost of a four-year degree along with the delayed earnings while in college, the research shows that lifetime earnings were nearly twice that for those with a college degree.
Recent research done by the Federal Reserve Bank of St. Louis, however, has demonstrated the financial benefit of a college education extends beyond just income. In their January 2020 article entitled "The College Wealth Divide: Education and Inequality in America, 1956-2016," they have determined that not only does a college degree create a wage premium, but an even more significant wealth premium.
Using new long-run microdata, the researchers were able to view trends in income and wealth for both college degree households and non-college degree households from 1956 through 2016. What they discovered was that both college and non-college households were able to develop at about the same rate into the 1970s. Since that time, however, the patterns have diverged significantly. Income growth and wealth growth for non-college households has remained stagnate since 1971. College graduate households, however, have seen their income grow by about 1.5 times its 1971 level. Overall wealth growth has seen an even more striking difference with college households growing 3 times the 1971 level. What this data makes clear is that a college education remains a good investment, not just in terms of income, but more significantly in household wealth.
This is great news for credit unions considering the addition of a private student loan program. Financing a college education is one of the first major financial decisions a person makes. Credit unions are perfectly positioned to provide guidance and insight along with much needed private education loans for students and families at this critical juncture. The result will be the start of a lifelong relationship with those that will become some of the best credit union members.
Share this Blog
About Colleging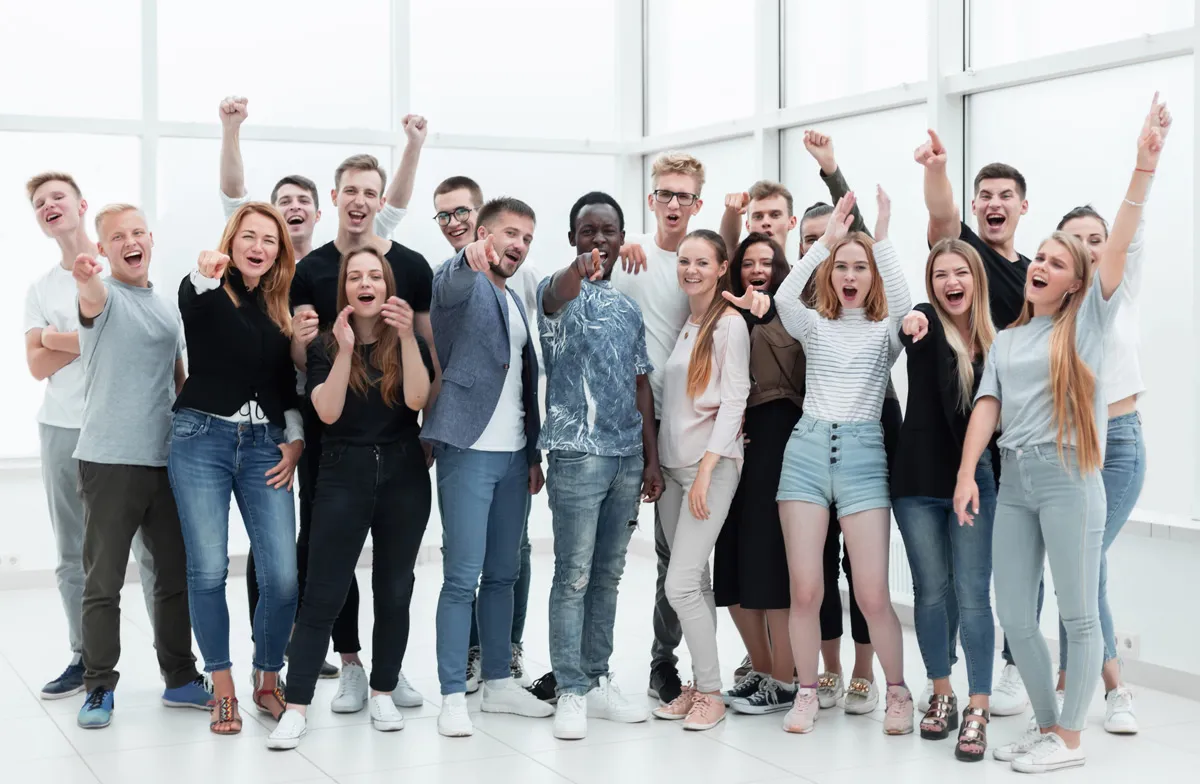 We help credit unions attract new members & engage with existing members by creating education finance strategies' & tools.
Learn More
Follow us on social media
Top-of-the-Class Education Loan Finance
CURevl can help build an education finance portfolio that's good for you, and good for your members.
Get Started