Colleging Announces New Product Launch with Fox Communities Credit Union
Providing Fox Community Credit Union Members with Low-Cost Education Finance Options

Article Written by:
[[AUTHOR]]
Last updated: June 13, 2023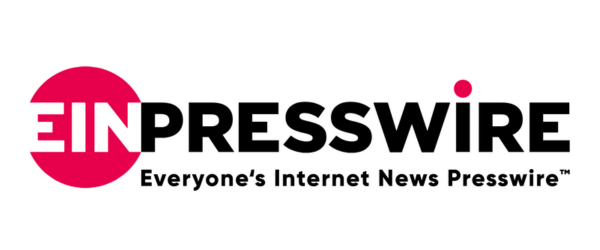 Providing Fox Community Credit Union Members with Low-Cost Education Finance Options
GALVESTON, TX, USA, June 13, 2023/EINPresswire.com/ -- Colleging, a leading provider of education finance products and services, and Fox Communities Credit Union today announced a new partnership to offer a suite of education finance products to the Fox Family.
These products are designed to help members save money on their education expenses and make the process of financing their education more affordable and convenient.
"Colleging is excited to launch Fox Communities Credit Unions' new education finance products," said Tim Kulesha, COO at Colleging. "Owning our technology and having an experienced team makes it quick and easy to launch new products aimed at bringing new members to the credit union."
"We are very excited to partner with the experienced team at Colleging to offer student lending to our members," said Steve Gineris, Vice President of Retail Lending Services & Sales of Fox Communities Credit Union. "It is invigorating to have Colleging to ensure our members receive the finest experience."
About Colleging
Colleging is the education brand of CURevl, a Texas-based credit union service organization. Our team of education finance gurus is constantly dreaming up ways to help credit unions create solutions to attract new younger members. Owning our own technology gives us the flexibility to offer everything from fully outsourced to remote licensing.
- Program templates make the process painless
- Most programs are implemented in under 45 days
- Most clients report it takes less than 10 hours a month to administer the program
For more information, please visit colleging.com.
About Fox Communities Credit Union
Fox Communities Credit Union is over 85 years strong and today serves more than 115,000 members with twenty-three branches throughout Northeast Wisconsin. As a member-owned financial institution, Fox prioritizes people over profits and has made a commitment to remain vital in the communities they serve, through support and involvement. Their mission is to partner with members, communities, and Fox family to build stronger financial futures. Fox has over 450 dedicated team members and more than $2.5 billion in assets.
If you'd like to learn more about Fox Communities Credit Union, please visit the website at www.foxcu.org.
Stacy Lumadue
Colleging
+1 916-662-1270
email us here
Share this Article
About Colleging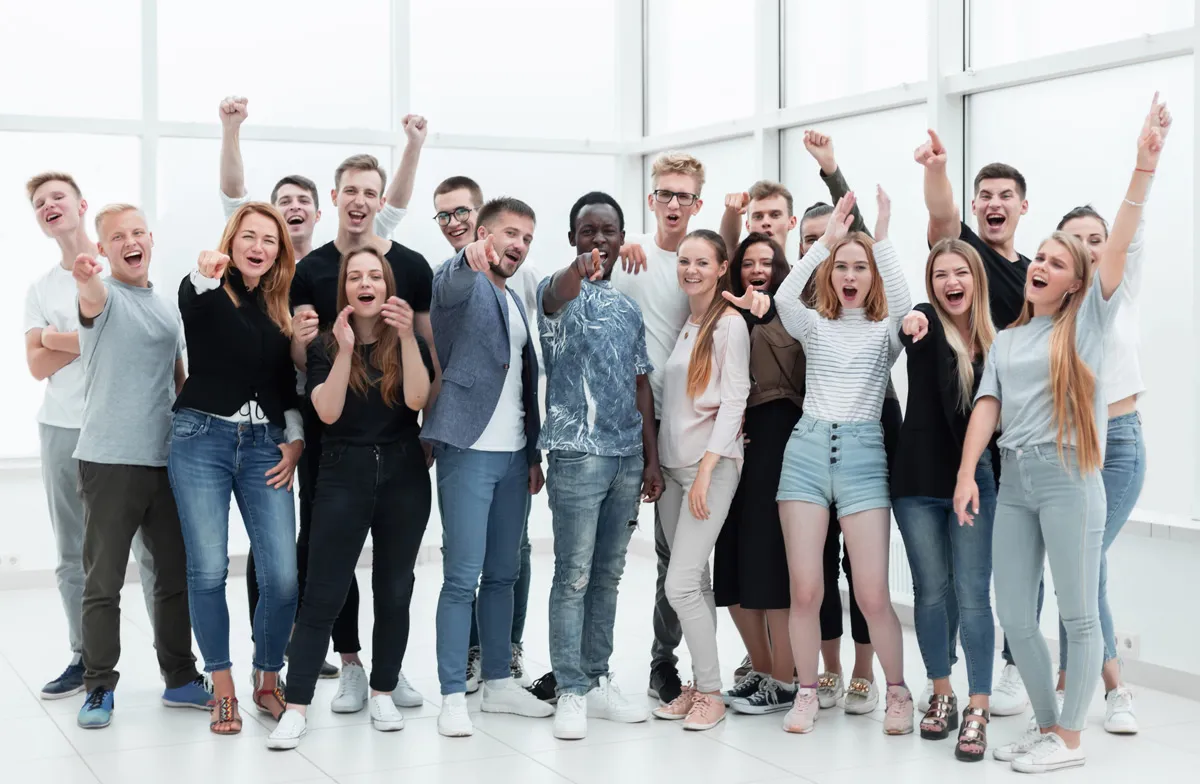 We help credit unions attract new members & engage with existing members by creating education finance strategies' & tools.
Learn More
Follow us on social media
Top-of-the-Class Education Loan Finance
CURevl can help build an education finance portfolio that's good for you, and good for your members.
Get Started