Colleging Launches New Parent Loan For FRB Federal Credit Union Members
Colleging, a premier provider of student loan solutions, today announced the launch of a new Parent Loan Program for FRB Federal Credit Union members

Article Written by:
[[AUTHOR]]
Last updated: July 27, 2023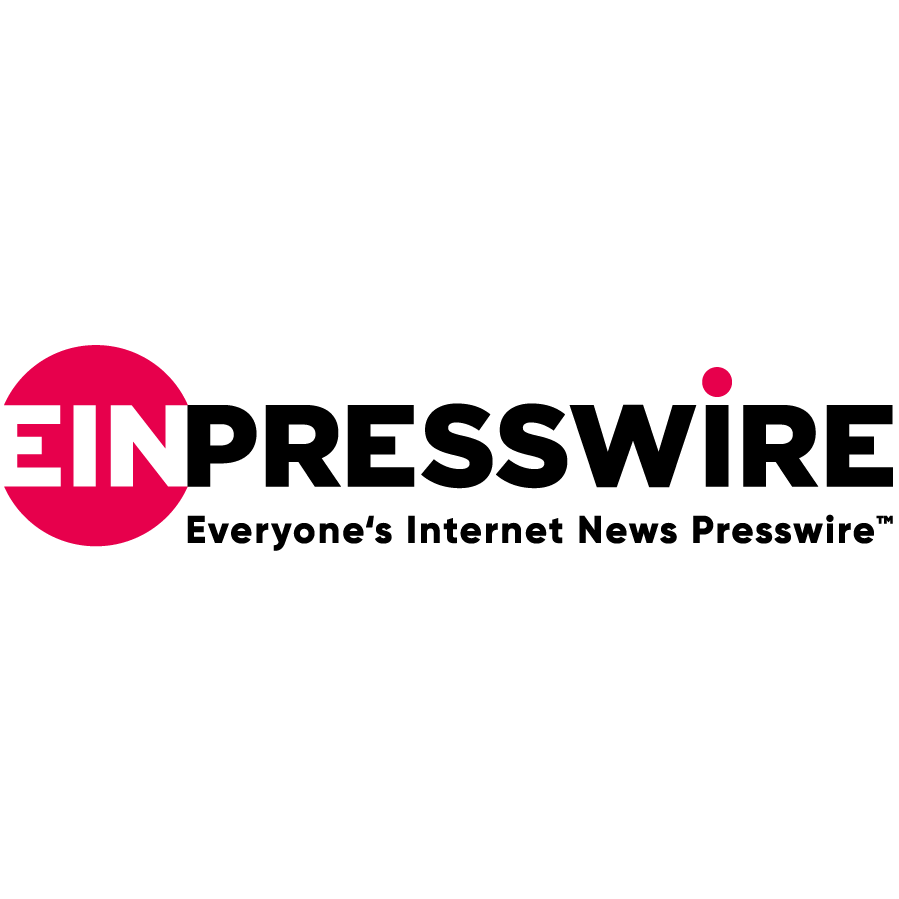 GALVESTON, TX, USA, July 27, 2023/EINPresswire.com/ -- Colleging, a premier provider of student loan solutions, today announced the launch of a new Parent Loan Program for FRB Federal Credit Union members. The Parent Loan offers a competitive fixed or variable interest rate with no origination or prepayment fees.
"We are excited to offer this new loan option to credit union members," said Colleging COO, Tim Kulesha. "The Parent Loan provides a simple and affordable way for parents to help their children pay for college."
The Parent Loan offers terms of up to fifteen years with no prepayment penalties for maximum flexibility. No origination fees save families money. Parents can choose to make interest-only payments while in school, or full principal and interest payments.
"We continue to grow with Colleging and are excited to offer a parent loan product as a complement to our student loan product," said Theresa Trimble, CEO at FRB Federal Credit Union. "This new parent loan will grow our student loan portfolio while helping more students attend college. Everyone wins. Plus, the team at Colleging has been just great to work with, every step of the way."
For more information about the Parent Student Loan, please visit https://frbfcu.org/student-loans/.
About Colleging
Colleging is the education brand of CURevl, a Texas-based credit union service organization. Our team of education finance gurus is constantly dreaming up ways to help credit unions create solutions to attract new younger members. Owning our own technology gives us the flexibility to offer everything from fully outsourced to remote licensing.
- Program templates make the process painless
- Most programs are implemented in under 45 days
- Most clients report it takes less than ten hours a month to administer the program
For more information, please visit colleging.com.
About FRB Federal Credit Union
Our mission is to meet every one of our members' unique financial needs—both short-term and long-term—so that they can build a lifetime of financial strength and freedom from financial worries for themselves and their families. We offer competitive loan and savings rates, low fees, and every member gets our personal attention. For information on membership, please visit frbfcu.org.
Stacy Lumadue
Colleging
+1 916-662-1270
email us here
Visit us on social media:
Facebook
LinkedIn
Share this Article
About Colleging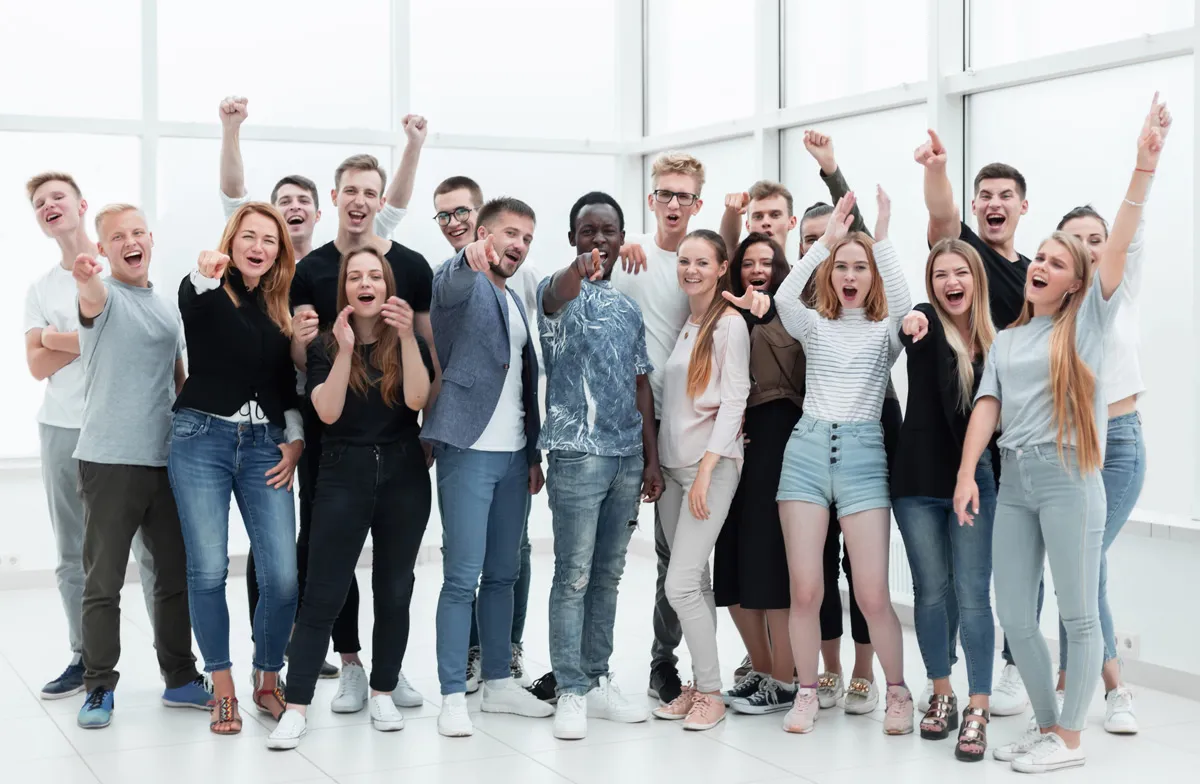 We help credit unions attract new members & engage with existing members by creating education finance strategies' & tools.
Learn More
Follow us on social media
Top-of-the-Class Education Loan Finance
CURevl can help build an education finance portfolio that's good for you, and good for your members.
Get Started